Bezoek het gratis Jazzrock Café (6x per jaar) in Hengelo georganiseerd door SmoothJazz Europe in samenwerking met Metropool. Klik op de link en daarna de Galleries tab – Presentatie/ organisator; Inge Wenzel

Inge Wenzel & Tom Braxton – Job Hopper
Chieli Minucci, Reggie Worthy, Inge Wenzel, Daniel Labbate, Roelof Snippe – bassgallery clinic
Dave Koz Cruise 2012
DAVE KOZ talkshow with SmoothJazz Europe Inge Wenzel/Marijn Eland (watch from 16:06)
Click here to purchase the book from Jeff Lorber
transcriptions by Inge Wenzel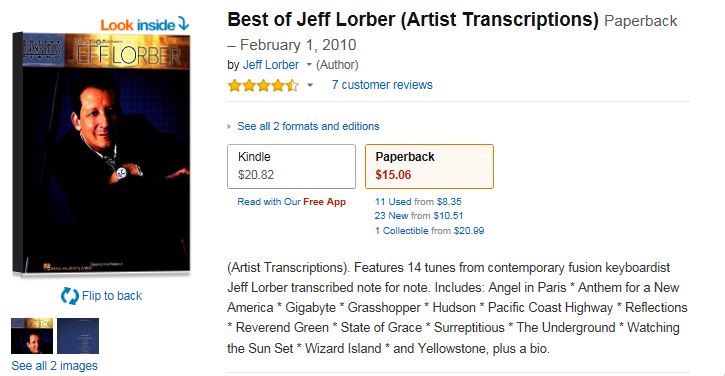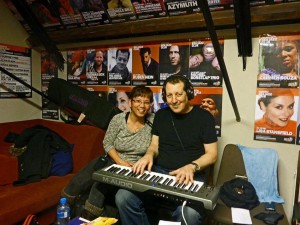 NEW TRANSCRIPTION from one of Chieli Minucci's spectacular TV cues:
Life's Journey – an orchestra work arranged for piano solo. See sample of student at the student page.

If you like to purchase this song just email me!
6 pages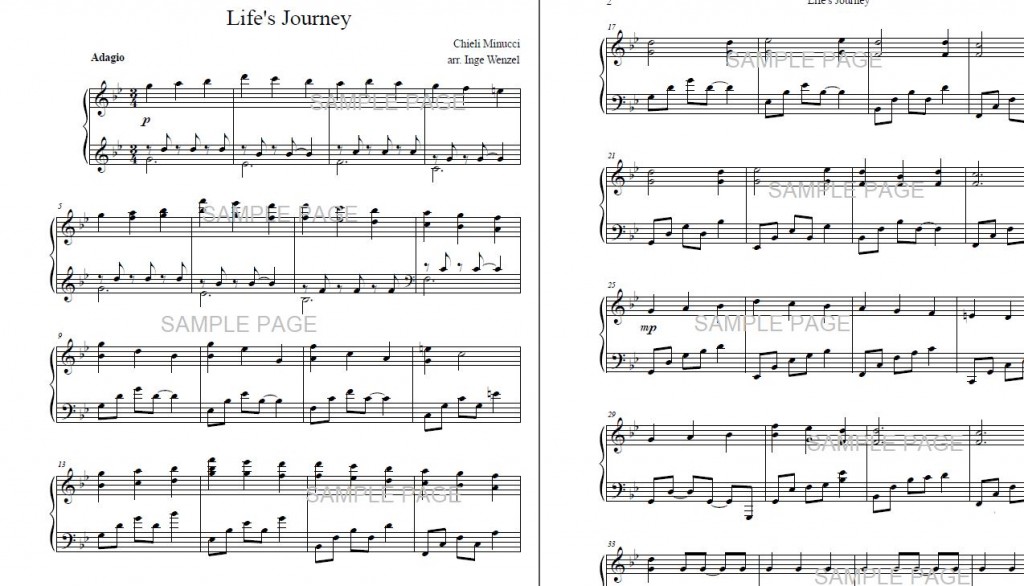 Listen below to the original work – click on the left side of the player to play audio file
The song, "Oceans Deep" is a song for the whales, a fantastic instrumental contemporary rock ballad originally from the I.P Network CD, by keyboardist/composer Inge Wenzel! This new version of the original song is produced and performed by guitarist Chieli Minucci, who apeared to be the perfect match for interpreting this song! Chieli Minucci is a triple Emmy Award winner and has been nominated 10 times for his compositions for TV and Film. He is leader of the Grammy nominated group, Chieli Minucci & Special EFX.
VIDEO CLIP 'OCEAN'S DEEP'
**ONLINE SKYPE KEYBOARD/ PIANO LESSONS JAZZ FUSION STYLES**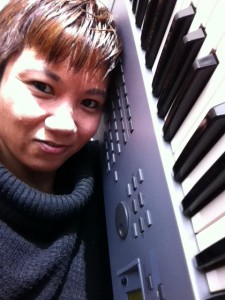 I'm a professional keyboard & piano teacher, now also offering world wide online lessons via Skype!
My credentials include: Bachelor of Music (European conservatory), jazz organ
& piano/keyboard playing experience. I offer jazz, fusion, and contemporary
jazz styles. My personal favorite styles: Jeff Lorber, Chick Corea, Oscar Peterson, Pat Metheny, The Yellowjackets, George Duke, Chieli Minucci & Special EFX, Lao Tizer.
(I have also made transcriptions, including detailed solo's from guitarist
Chieli Minucci and pianist Lao Tizer)
I am the sole transcriber for the recent songbook, "The Best of Jeff Lorber", published by Hal Leonard. I give online (via Skype) keyboard/piano lessons – intermediate thru advanced keyboard & piano players who are interested to learn in the style of Jeff Lorber or other JazzRock Fusion styles or just want a couple of lessons learning more about contemporary Jazz styles!
Some musical subjects we'll study together: left hand voicings, improvised
solos, general music theory, jazz scales (by chords & key), playing
techniques, reading rhythms, music interpretation, 'feel', dynamics, digital
recording, how to play in keyboard/band style/ piano solo style and more.
If you have any requests please just ask, and I will see whether I can help
you! Musicians who are interested in Jazz/ Rock Fusion and Contemporary Jazz
styles are welcome too!
Please don't hesitate to contact me for more information!